5 tips how to become a great PHOTOGRAPHER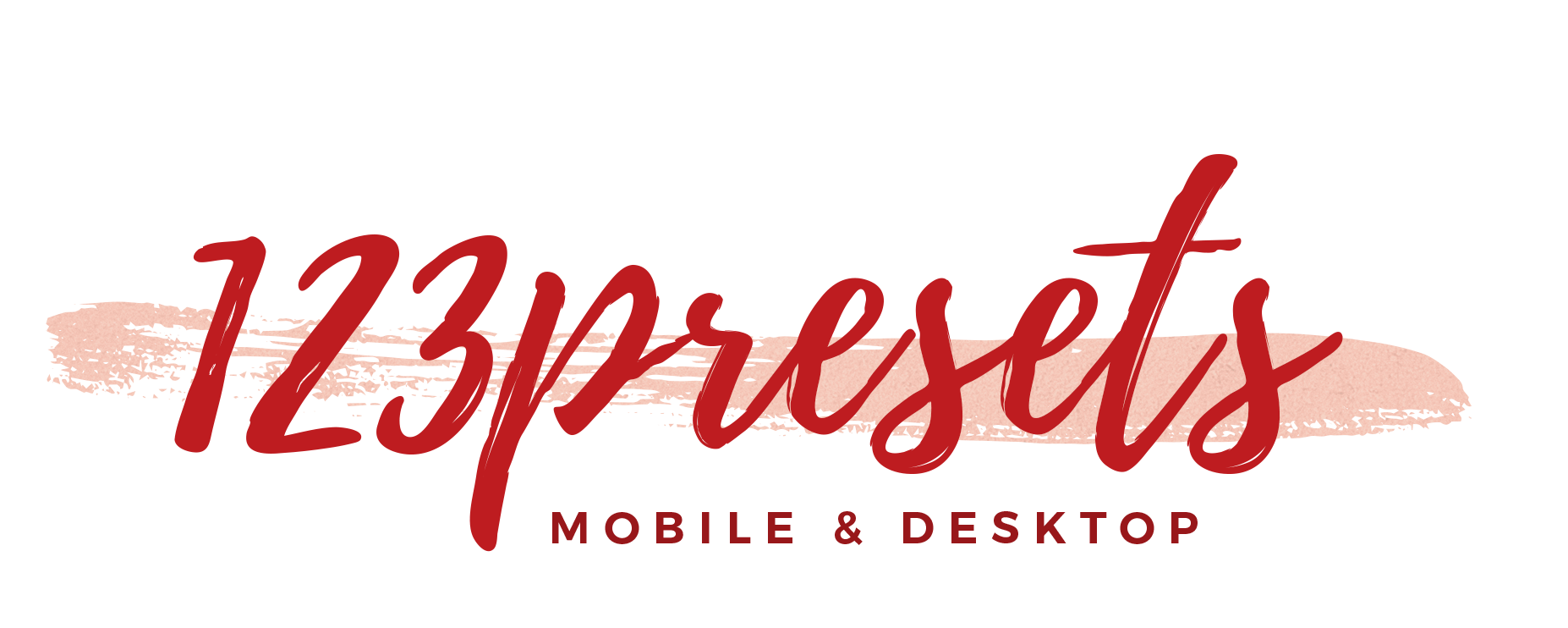 5 tips how to become a great PHOTOGRAPHER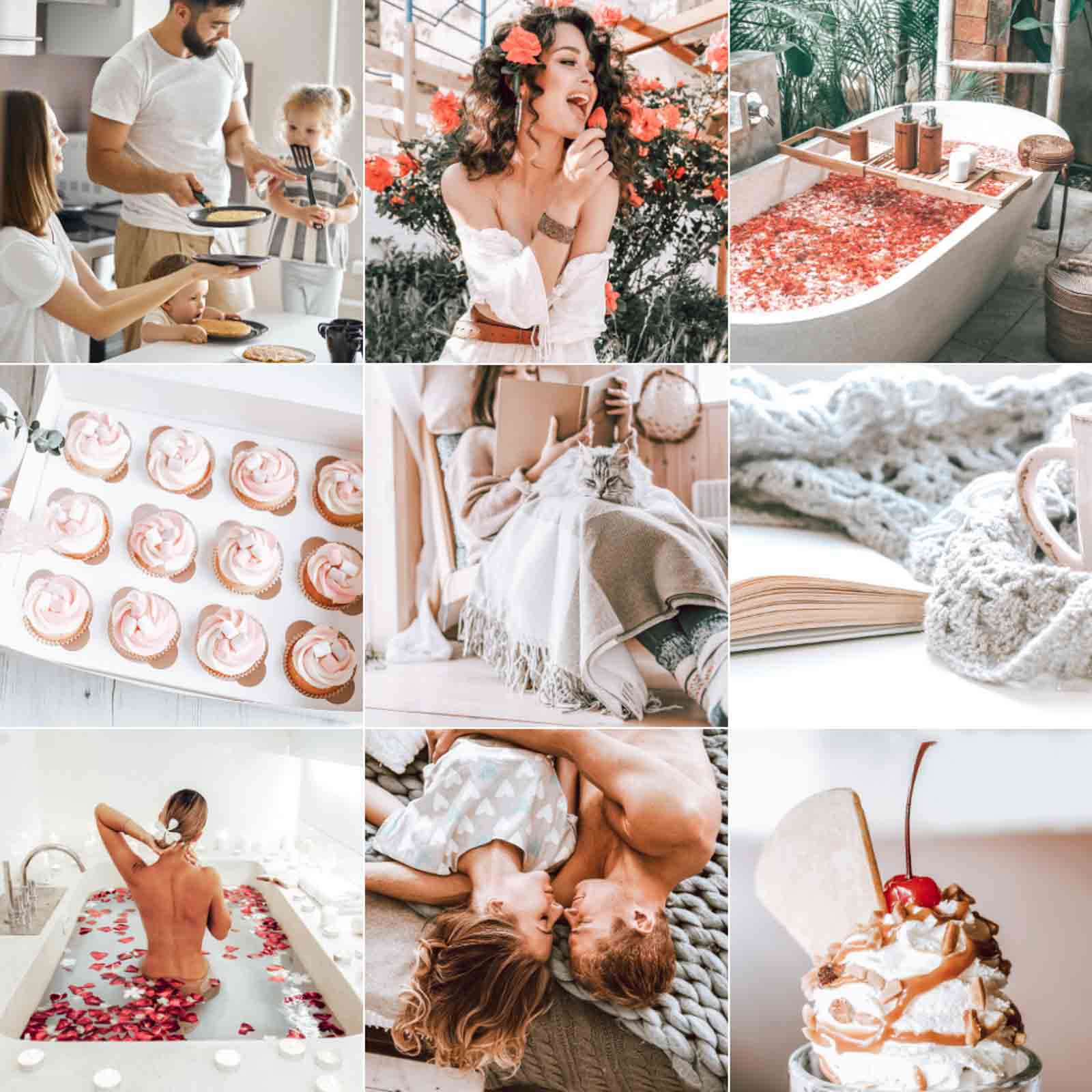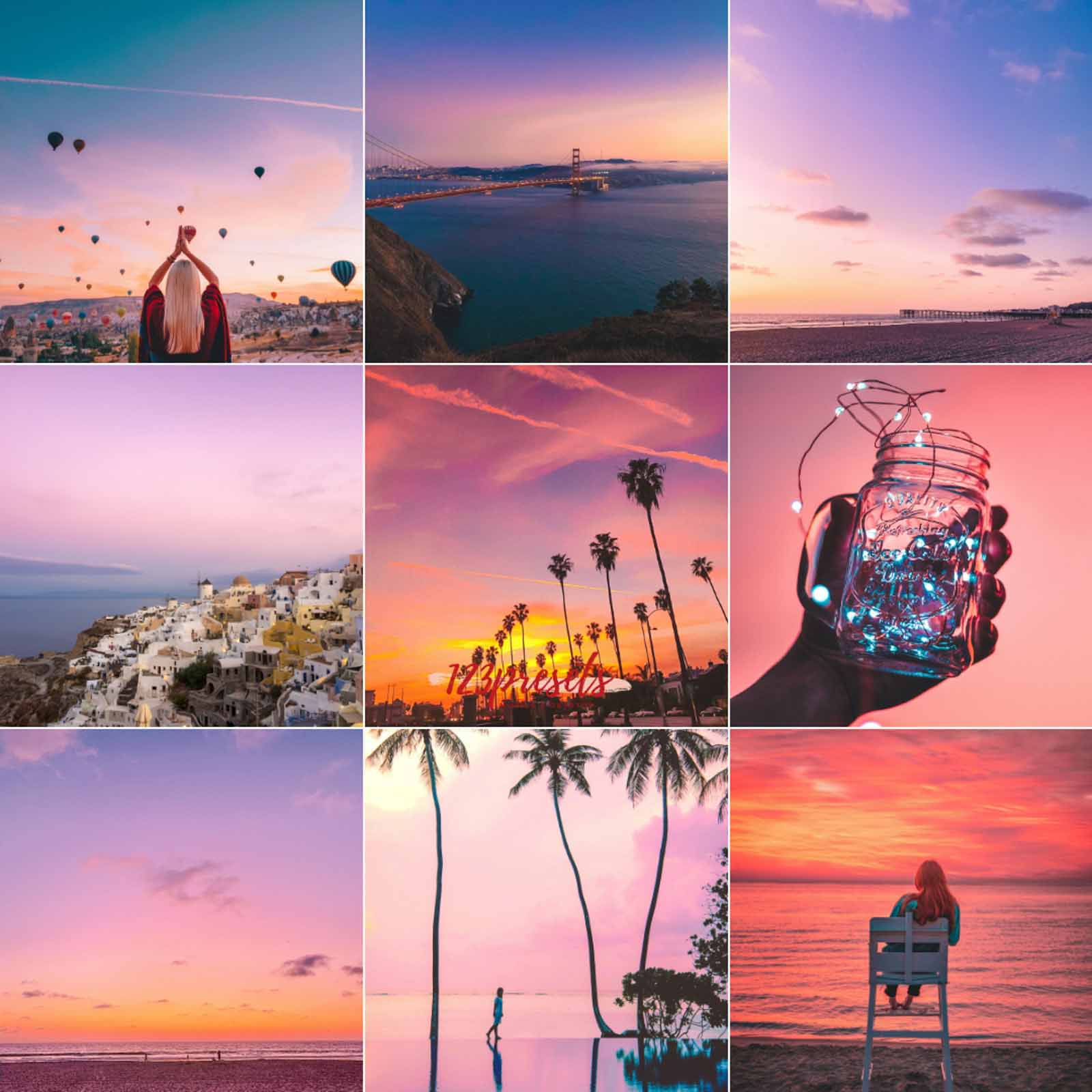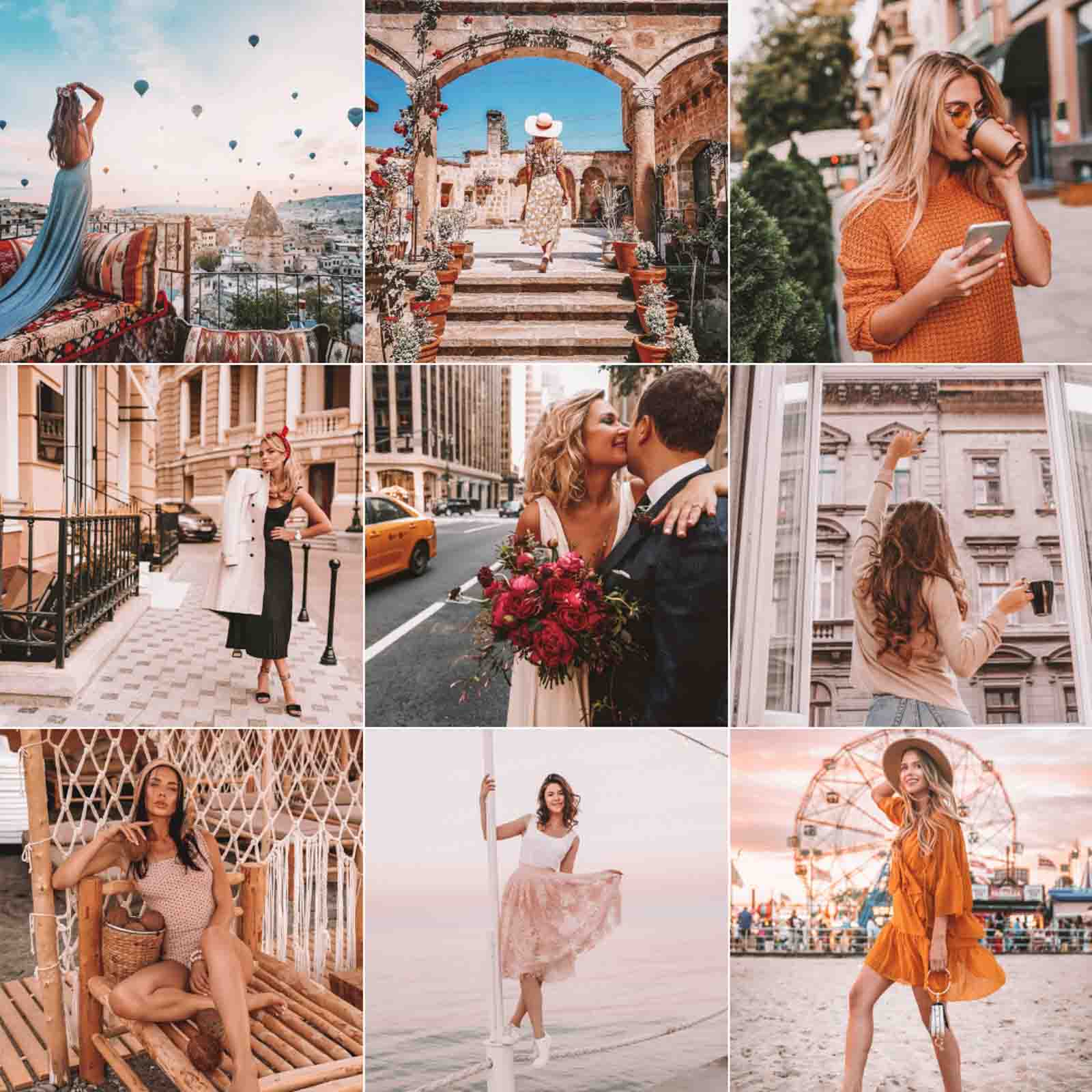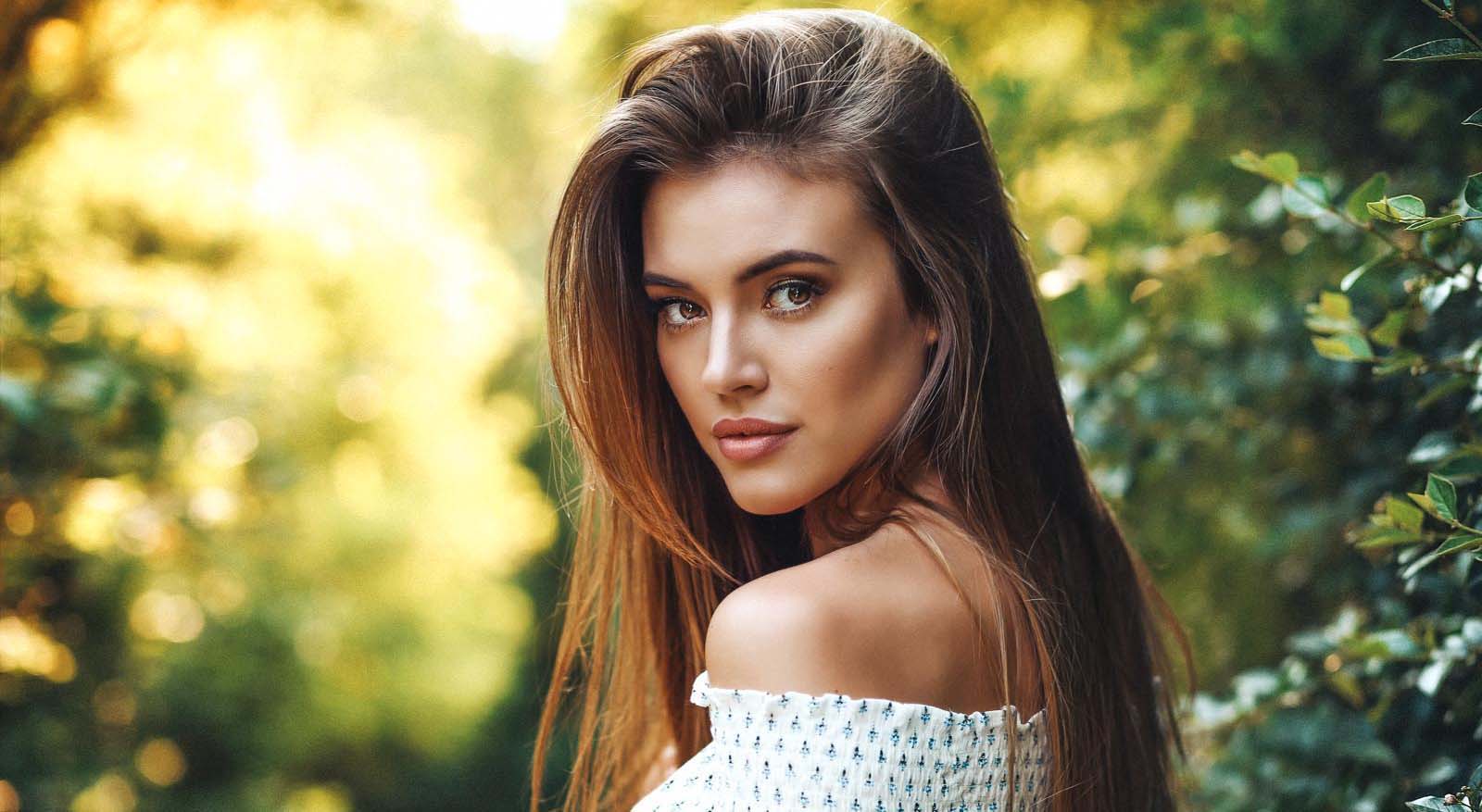 Personally, I just started taking photos without expecting to become a professional photographer. I did a lot of my photoshoots for free in the beginning. I went to fashion events and other events simply because people could see me. By the way, taking photos at the events helped me find my first clients.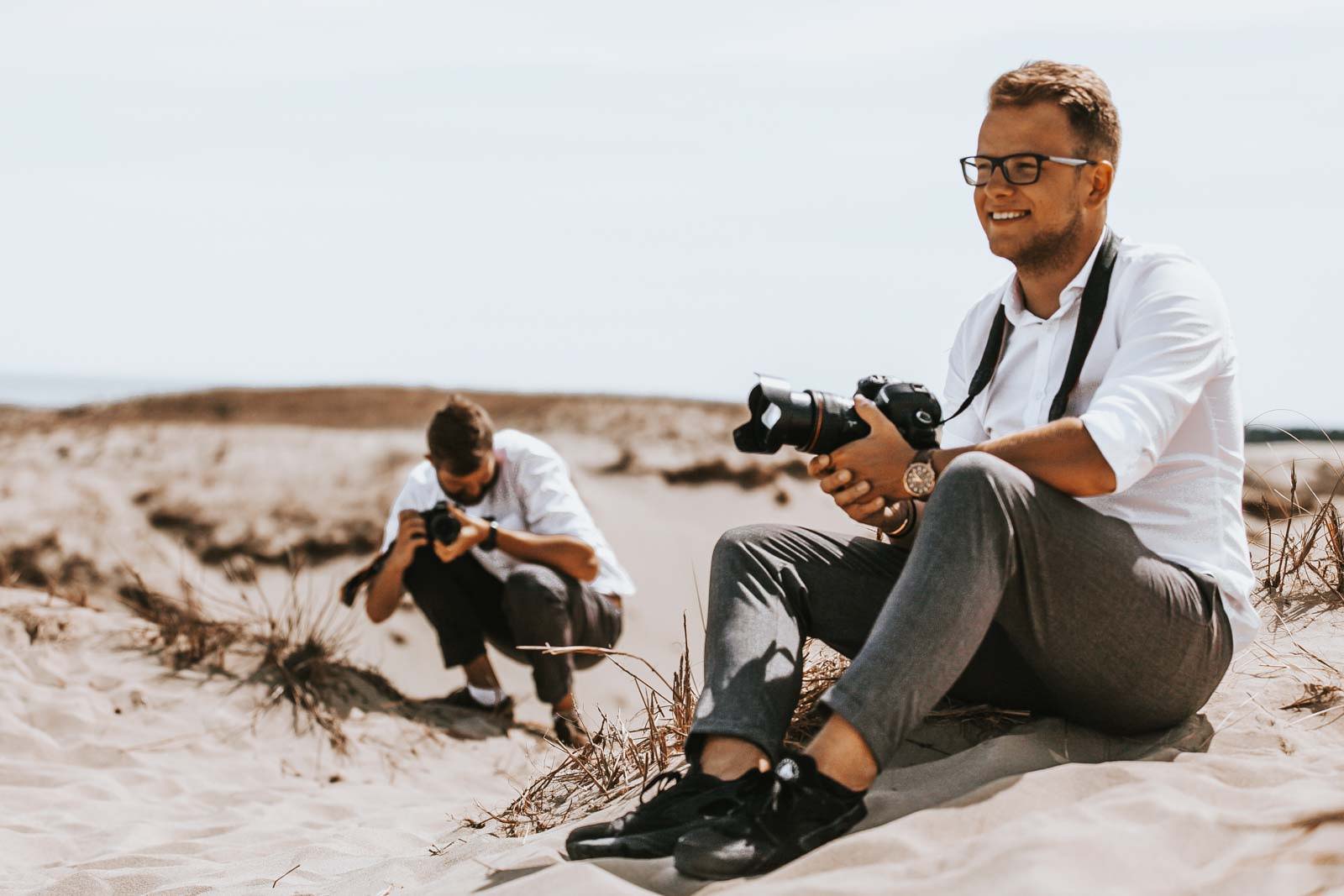 Stay curious and follow the latest trends
This goes without saying but photography is a pretty competitive field. So if you do want to stand out, get ready to continuously improve and learn. Check all kinds of youtube tutorials or buy courses from professionals that inspire you. I personally like Udemy, there is a lot of good material there.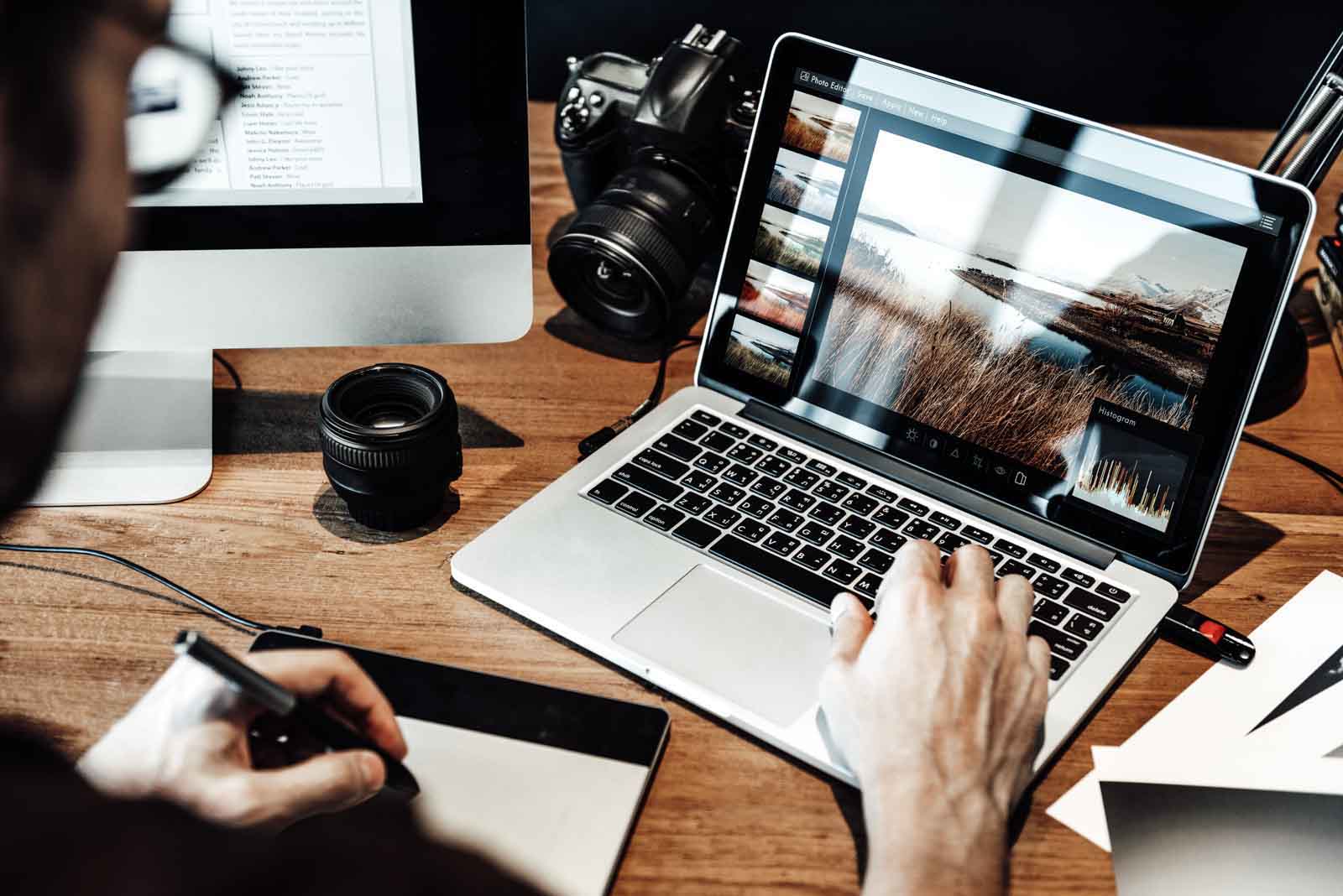 Don't expect everything to happen immediately. It takes time.
There is no magical potion you can drink and become an amazing photographer. You will need to put in the hard work and take your time. I heard one crazy comparison one time that for a baby to be born it takes 9 months. So for you as a professional photographer to be born also will require time. Just check out the photos of your favorite photographers when they just started and you will know what I mean.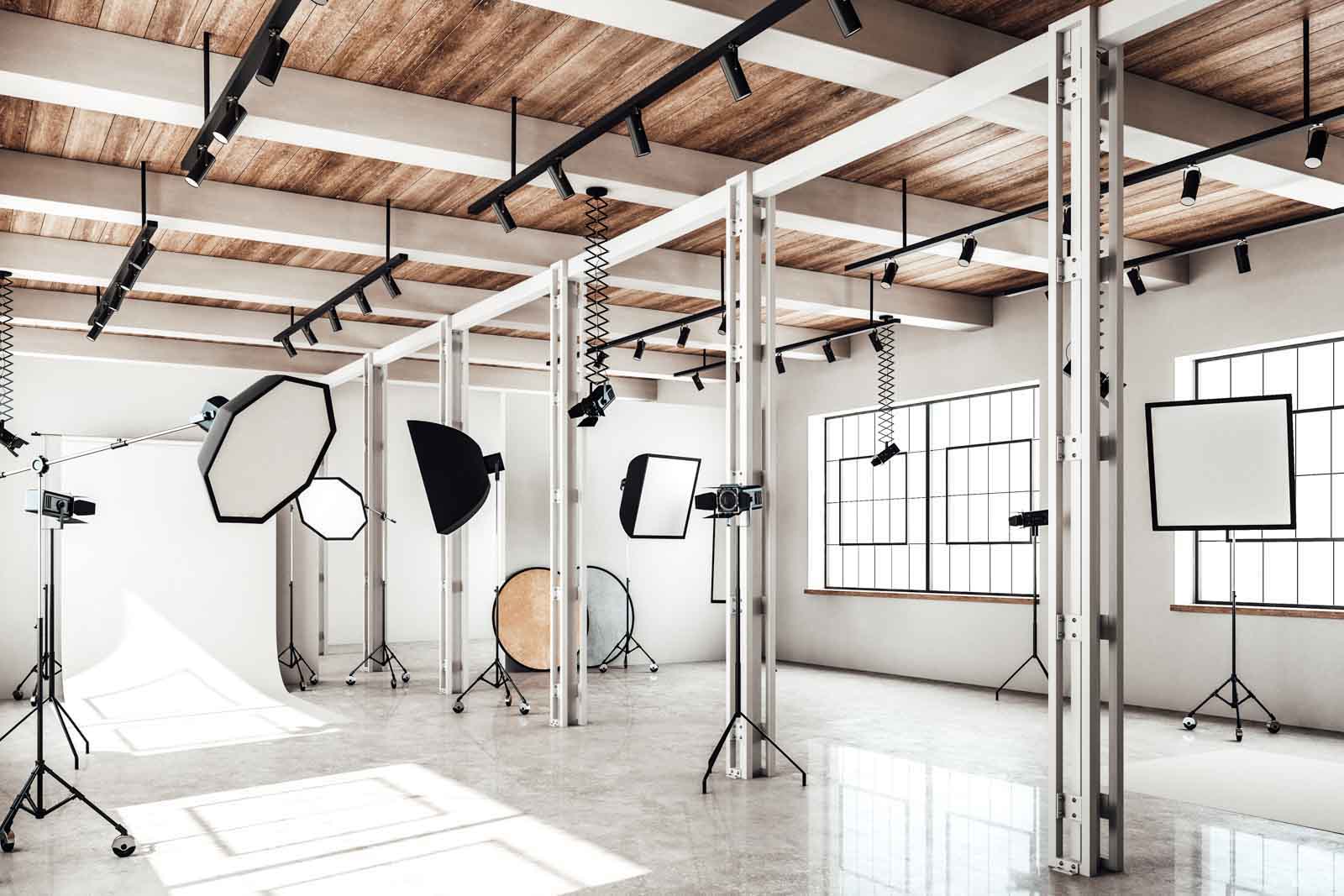 Contact local photographers and ask if they need some help
I have mentioned feedback before and I would like to mention it again. Receiving feedback from professional photographers is the fastest way to learn. Also, you will be surprised by how many different techniques they use.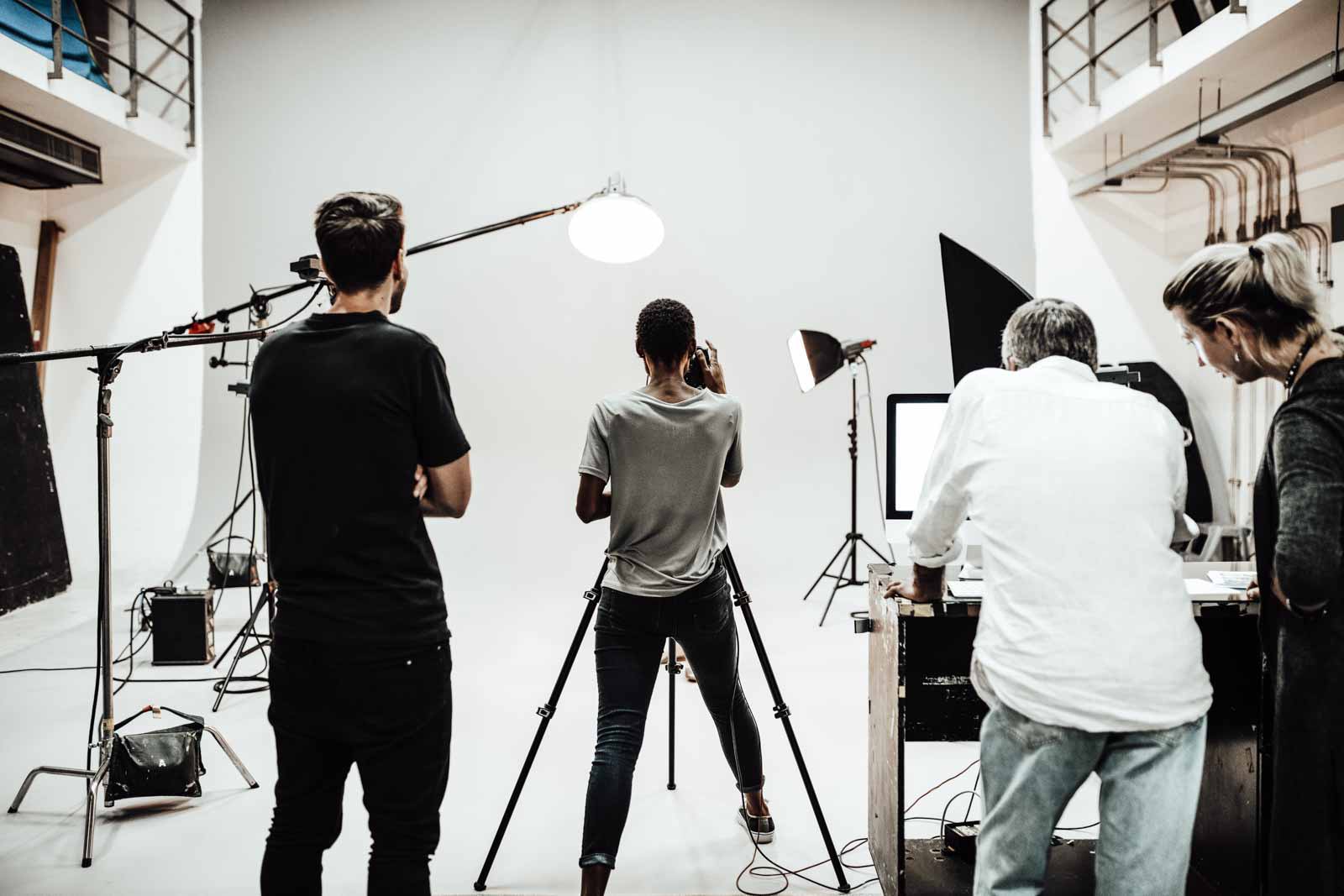 Edit & Transform Your Images with Lightroom Presets!
It's not a secret to anyone - all Instagram photographers and influencers are editing their photos! A professional photographer would never give just RAW photos to a client. We live in a world where photography is an art that each person can adjust according to their style and feel. Don't miss a chance to showcase your true personality through minimalist, bright and airy, deep tones, and many other possibilities. Find out your unique look! #123PRESETS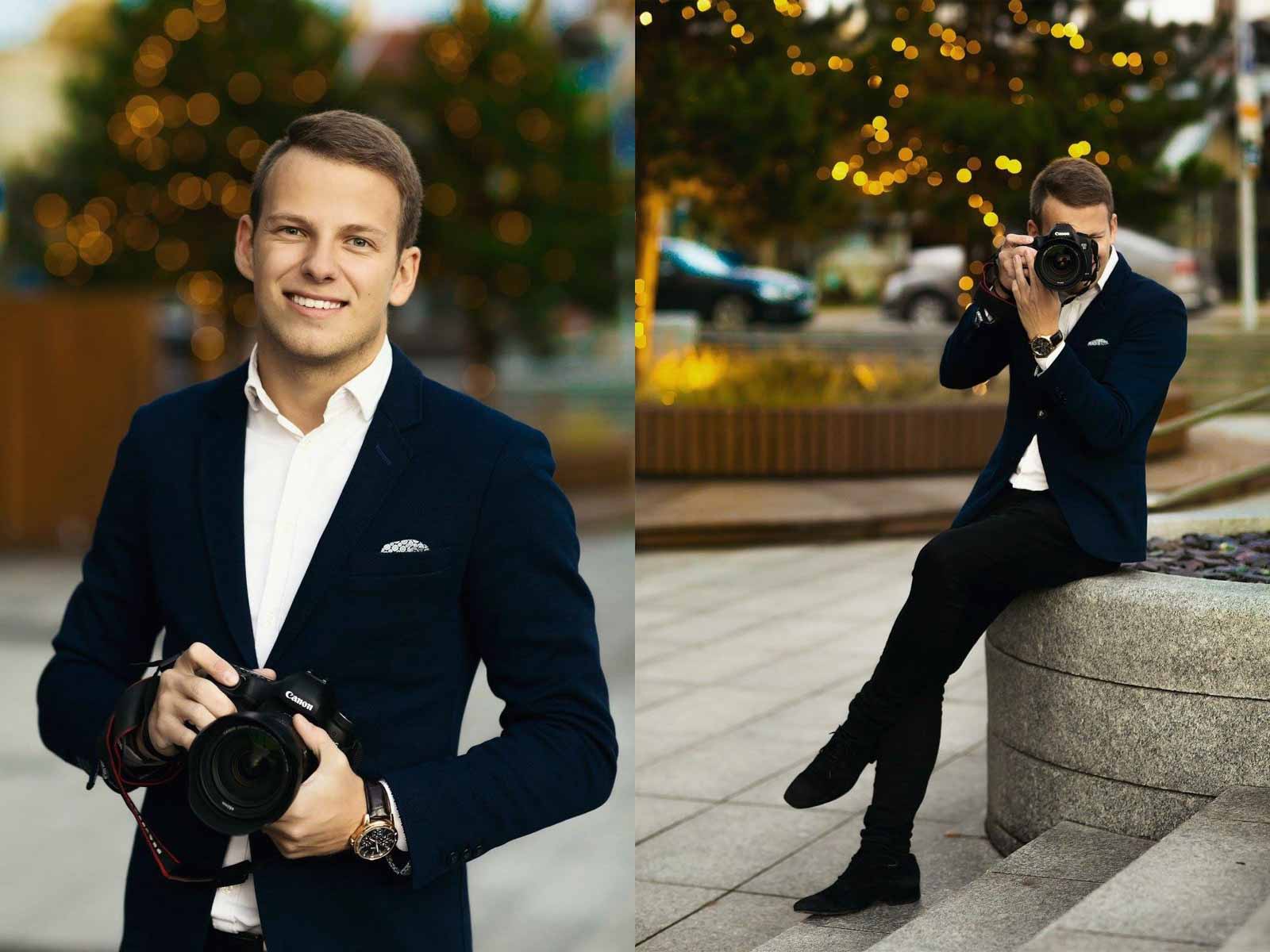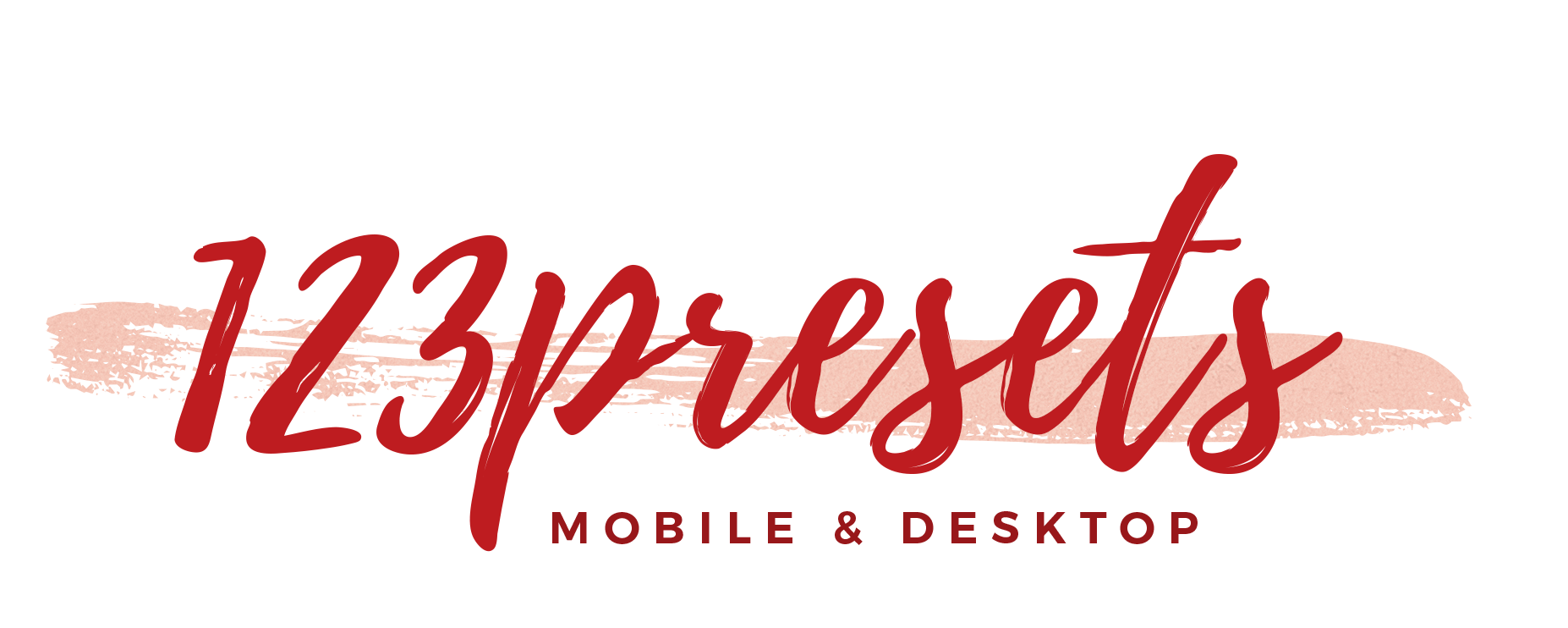 Advanced Instagram filters that edit your photos in ONE-CLICK

 Over 2900 customer reviews and counting. Instagram influencers and professional photographers trust our premium presets because we carefully design paying attention to every possible detail: from the right amount of clarity to beautiful color enhancement that makes your feed pop.

 Choose from a wide variety of Lightroom mobile and desktop presets and find your own unique style. From dark and moody, minimalistic, bright and airy, orange and teal to a vintage look, we continuously create new Instagram filters that follow the latest photography trends. Thank you for trusting us!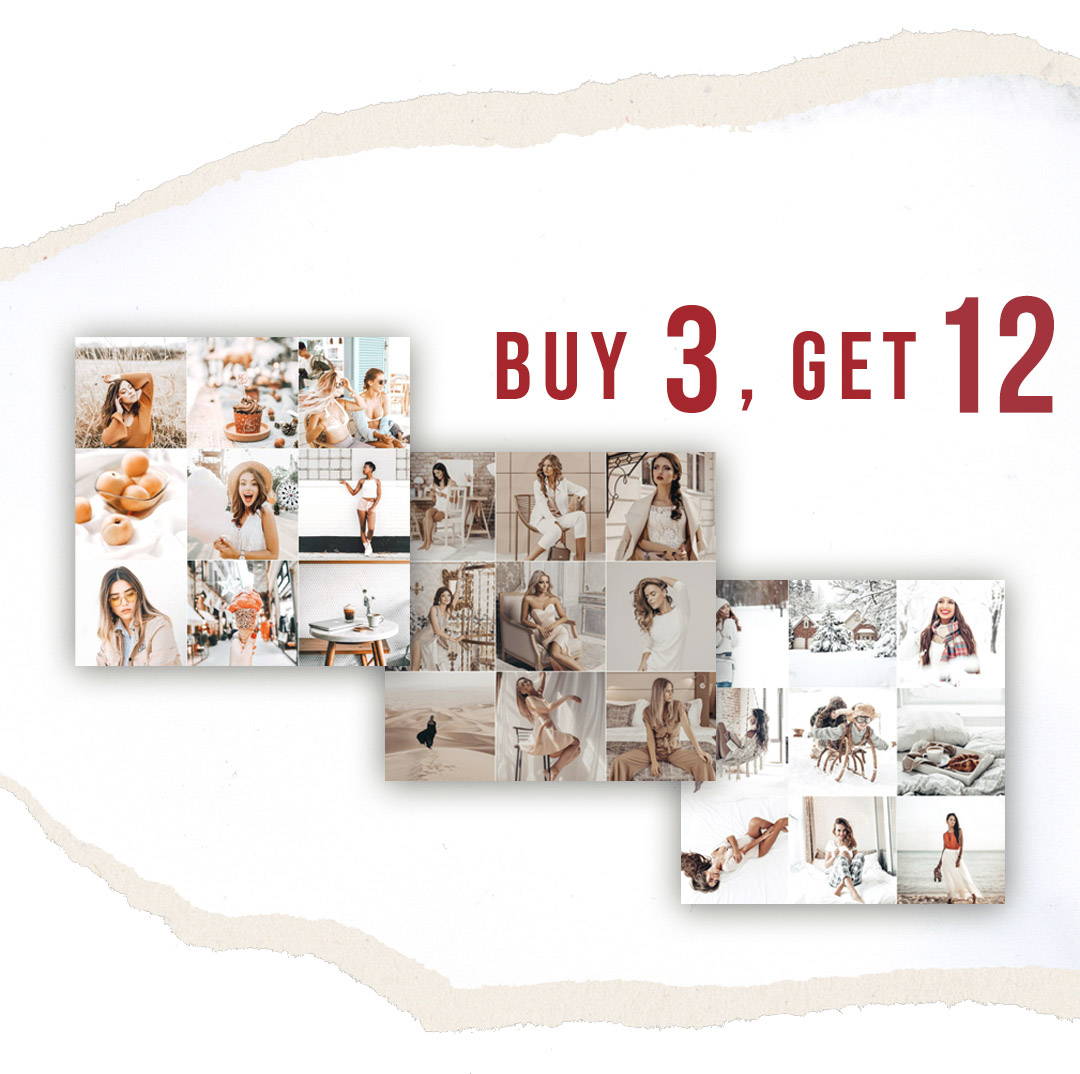 Limited time offer. Expires in:
GET STARTED WITH YOUR EDITS STRAIGHT AFTER YOUR PURCHASE!

SAFE PAYMENTS. PAY WITH VISA, MASTERCARD OR PAYPAL

CUSTOMER CARE. WE'RE READY TO HELP YOU

OVER 2800 CUSTOMER REVIEWS AND COUNTING