123Presets - hundreds of professionally created Lightroom presets that transform your photos to another level! All you need is your phone & free version of a Lightroom app. Everything started from a realisation on how much time it takes to edit one photo professionally & how hard it can be to keep a consistent look if you edit each photo individually. Cut 1 hour editing time into five minutes and create an eye pleasing aesthetic hassle free. Trust our 100 000+ happy customers!
123Presets mission is to allow you showcase your personality through quality images. We want to make it easy for you to create mind-blowing images that match your aesthetic. Create a unique and cohesive look for your Instagram with just one simple click!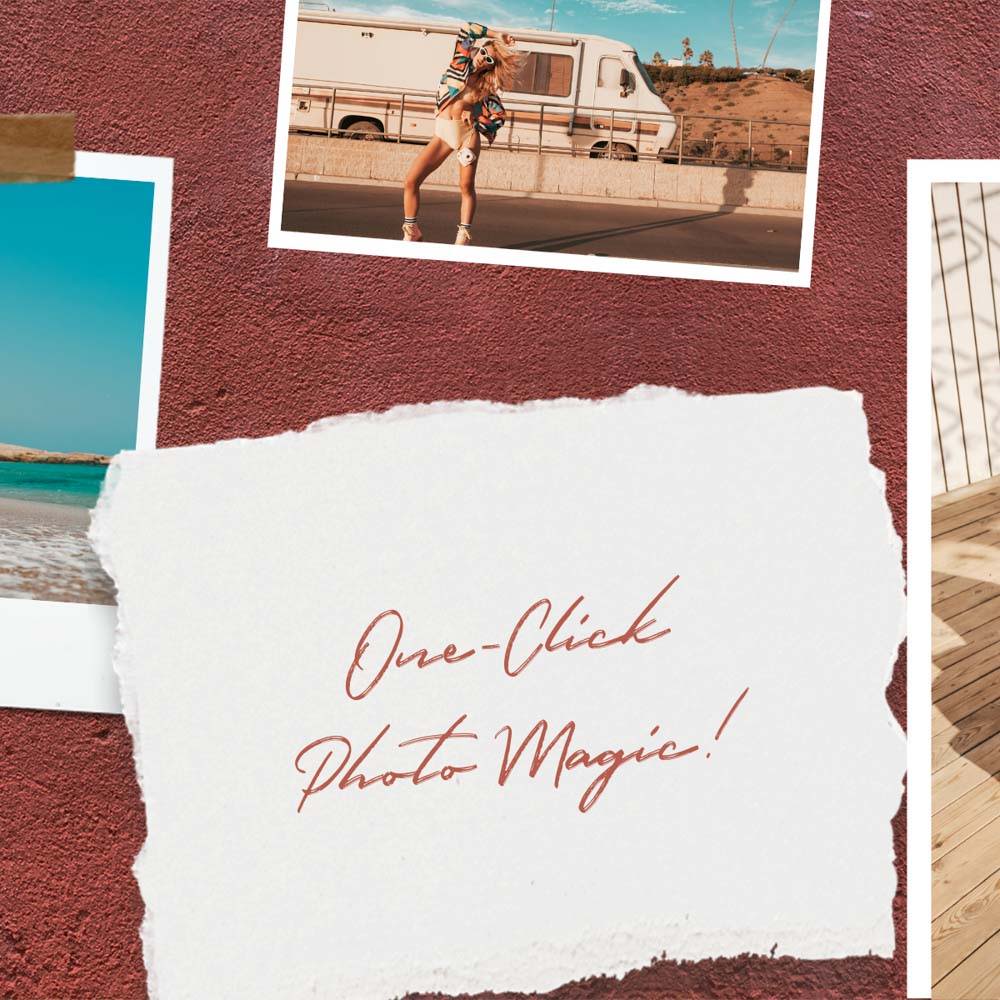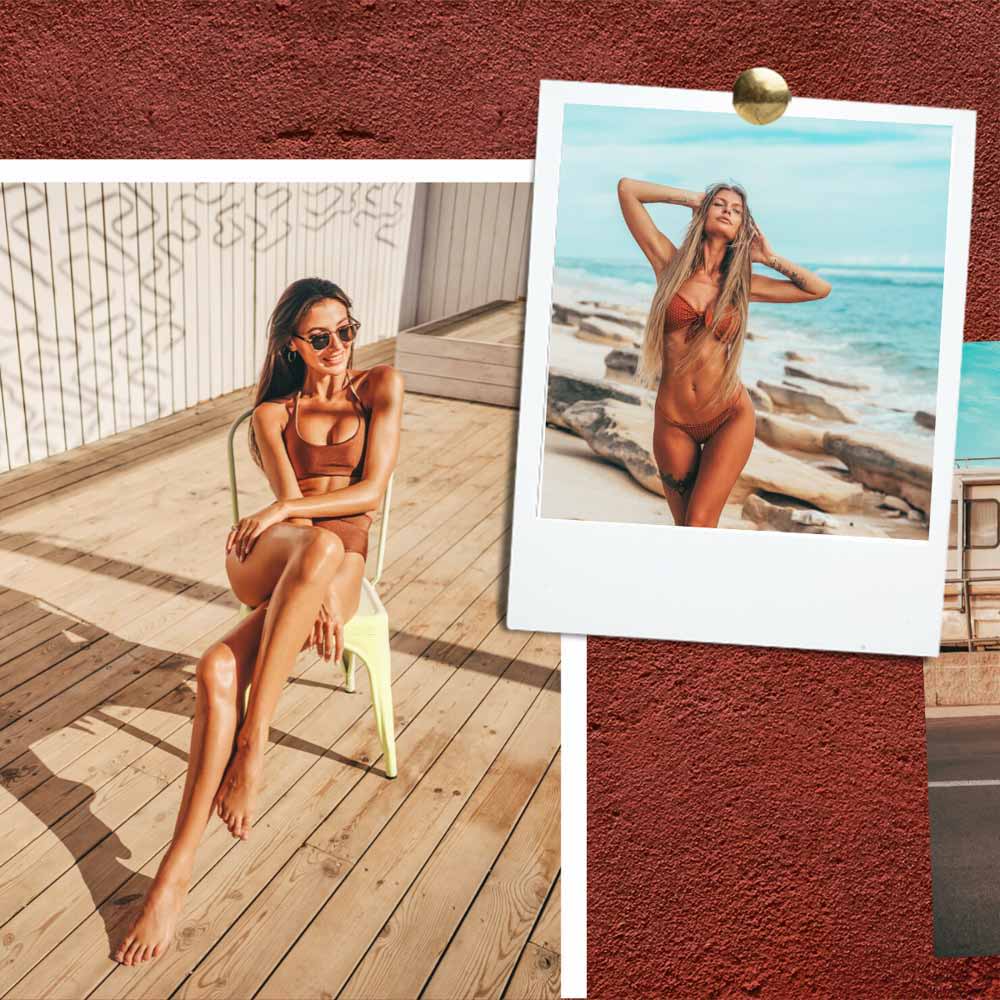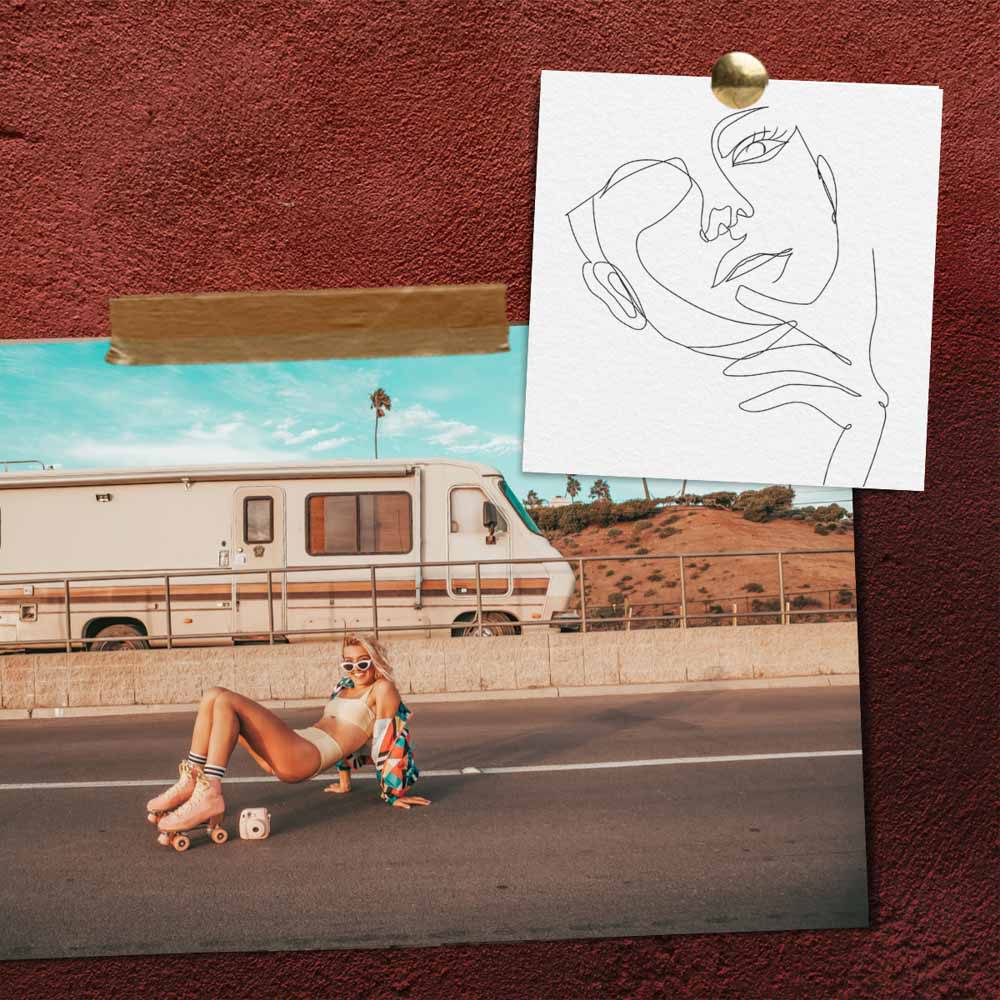 Who is behind @123Presets?
Hi, I'm Tomas Simkus, a professional photographer who fell in love with making Lightroom presets. All of the presets you see on 123Presets have been personally created by me with extremely careful attention to detail. I'm a perfectionist & make sure that each preset pack gets the care that your photos deserve. I've created a pretty crazy number of presets and every one of them has helped me create an even better one. Being in this game, I already know which colors work best and get the result that makes your IG photos thumb-stopping. Choose a style that speaks to you from a dozen of #123Presets & add your own personal touch to your photos. Let's create a mind blowing aesthetic together!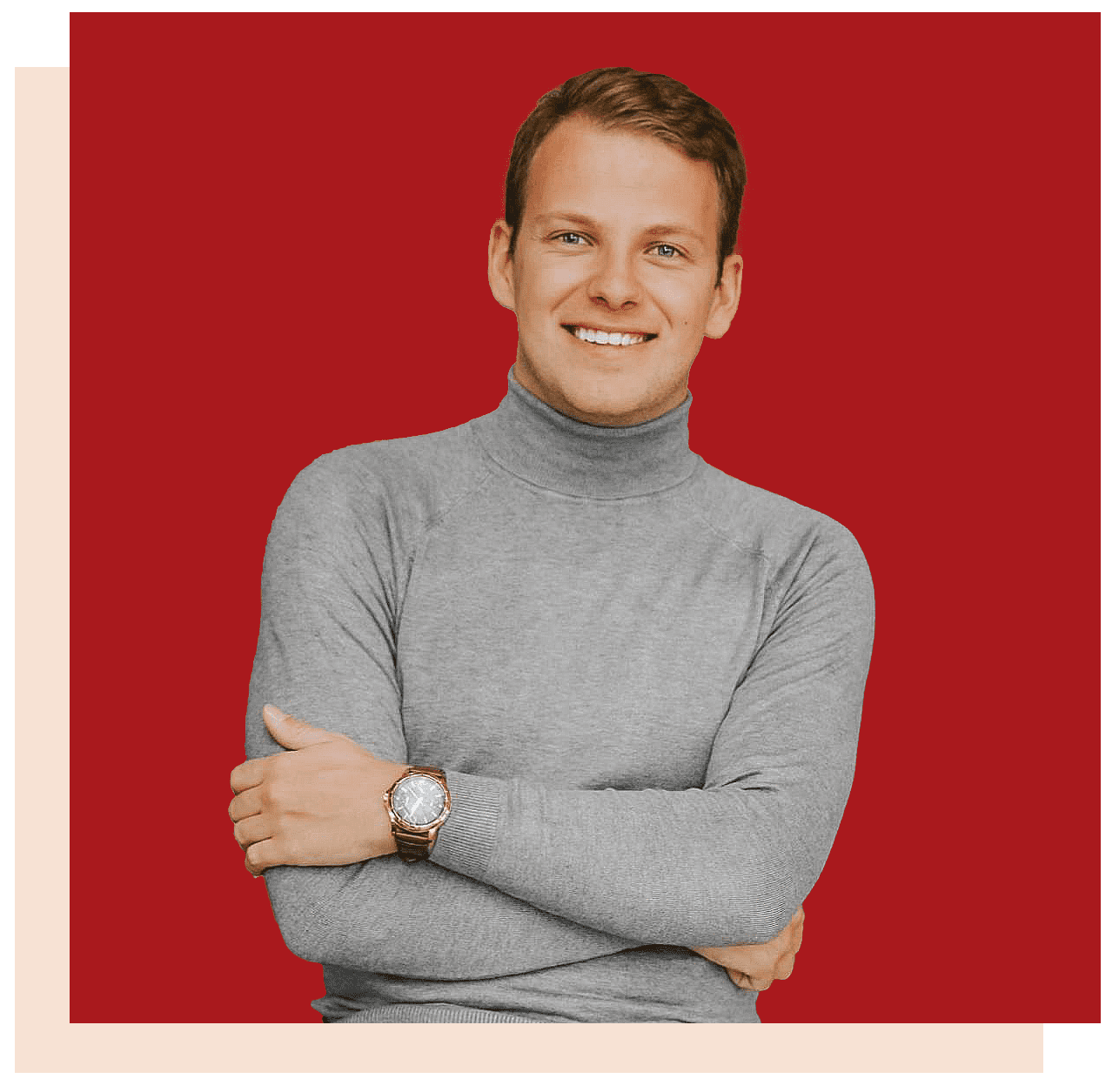 100, 000+ HAPPY CUSTOMERS
Based on 8,000 five-star reviews
"Love these presets!!! Easy to use! Warm tones makes it perfect for outdoor photos! Thank you 123presets!!"
"CALIFORNIA" MOBILE PRESETS
"These are my go to presets. Literally makes every photo look like it was taken in Santorini. Love them, really beautiful!"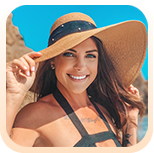 "SANTORINI" MOBILE PRESETS
"Easy to use! Absolutely LOVE the moody tones. It brings out the blues, pinks, and oranges in such a unique way!"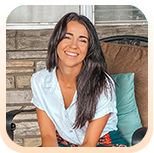 "IG STYLE SUMMER" PRESETS
Find Your Own Personal Style 
Choose from a wide variety of Lightroom presets and find your own signature style. From dark and moody, minimalistic, bright and airy, orange and teal to a vintage look, we continuously create new Instagram filters that follow the latest photography trends. Learn more about 123Presets Founder and his photography journey. Thank you for trusting us!
Come join our party on Instagram using #123presets hashtag