Copy of This 25-Year-Old Photographer
This 25-Year-Old Photographer Helped to EDIT 1.123.664
Images Worldwide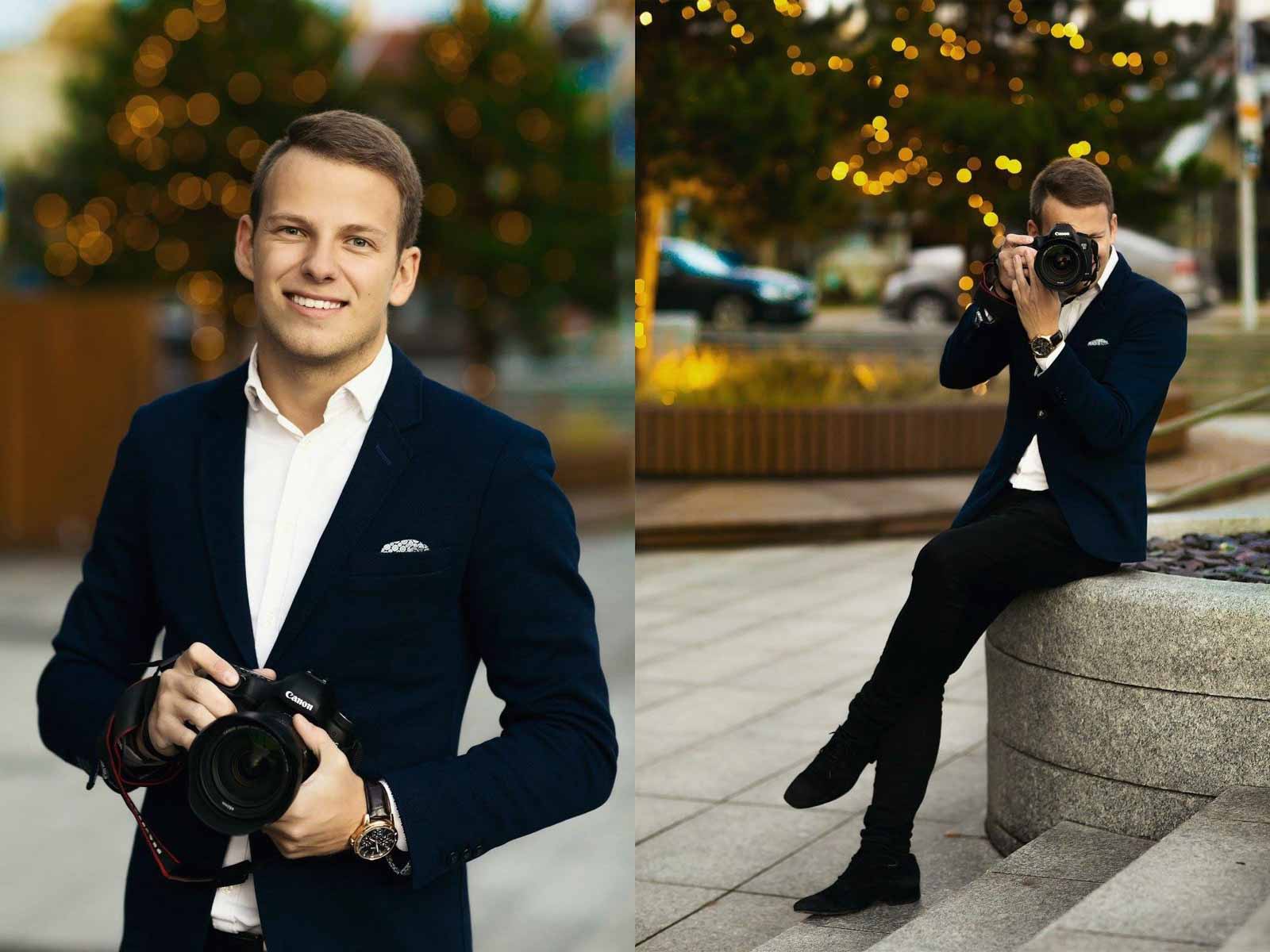 A former economist took a risk when the Lightroom Presets opportunity knocked on his door and never looked back.
"Starting my own eCommerce business is the most rewarding decision I have ever made. My dream was to create a great product that would help people and make them happier."

By taking photos of everything and everywhere for the past 8 years, he learned how to get the most out of almost any photo. Countless hours spent editing and retouching clients' photos allowed him to create many different Lightroom Presets and completely transform 1.123.664 images worldwide.  

How do Lightroom Presets Work?
You download a Mobile Lightroom App to your phone (free professional editing software).
Choose from a wide variety of Lightroom presets styles: minimal, colorful, dark, light and airy and many more!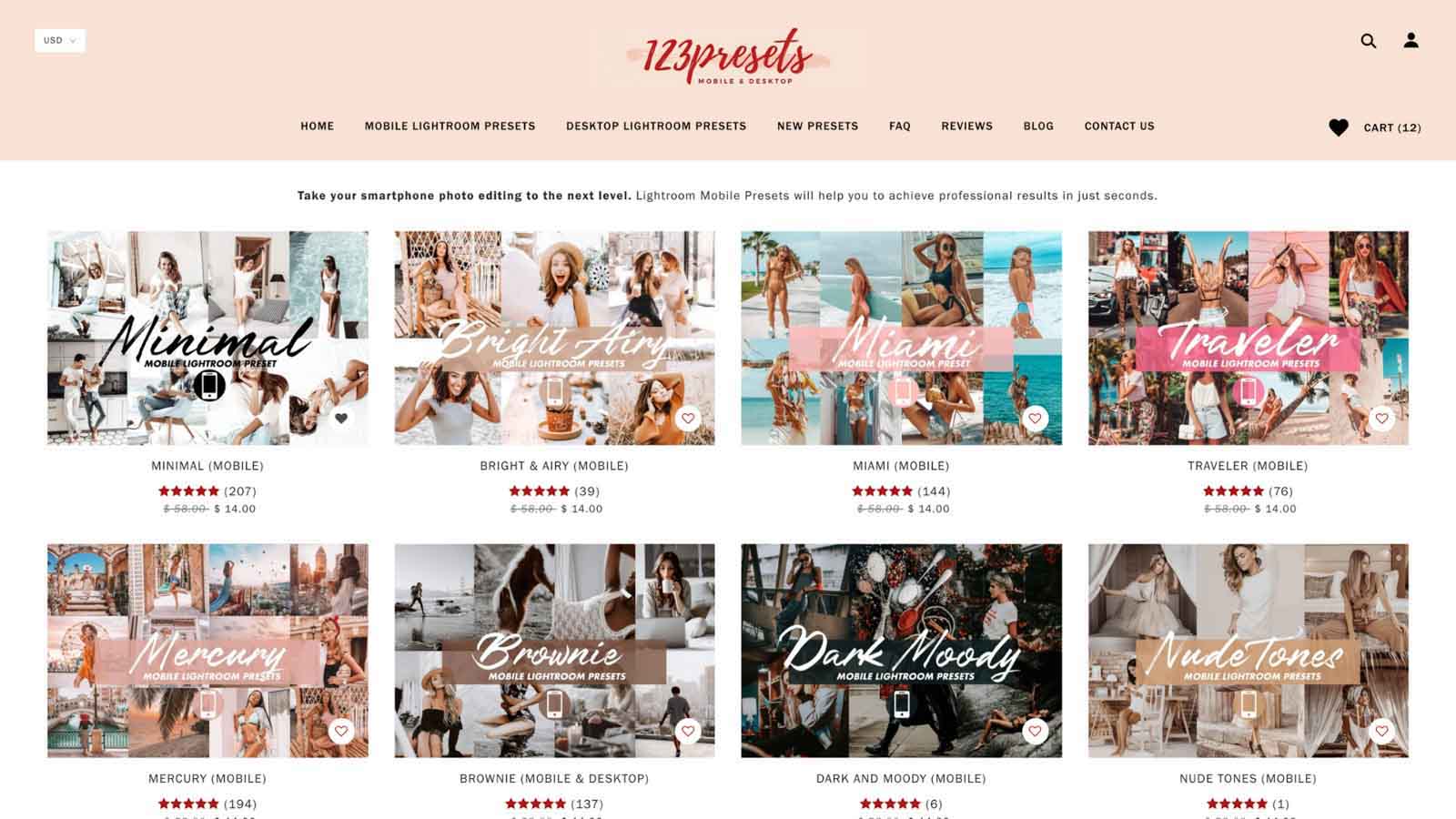 Immediately transform your everyday photos with one-click automated premium filters to enhance your IG feed!